GlamWhite – Tooth whitening made easy
We at GlamWhite are passionate about tooth whitening, but even more passionate about making our customers happy. With GlamWhite you can get professional results in the comfort of your home, absolutely pain-free.
Our top seller is the Tooth Whitening Kit Elite, which gives you enough gel for a 6-day treatment and will make your teeth up to 7 shades whiter in just one session. Money-back guarantee!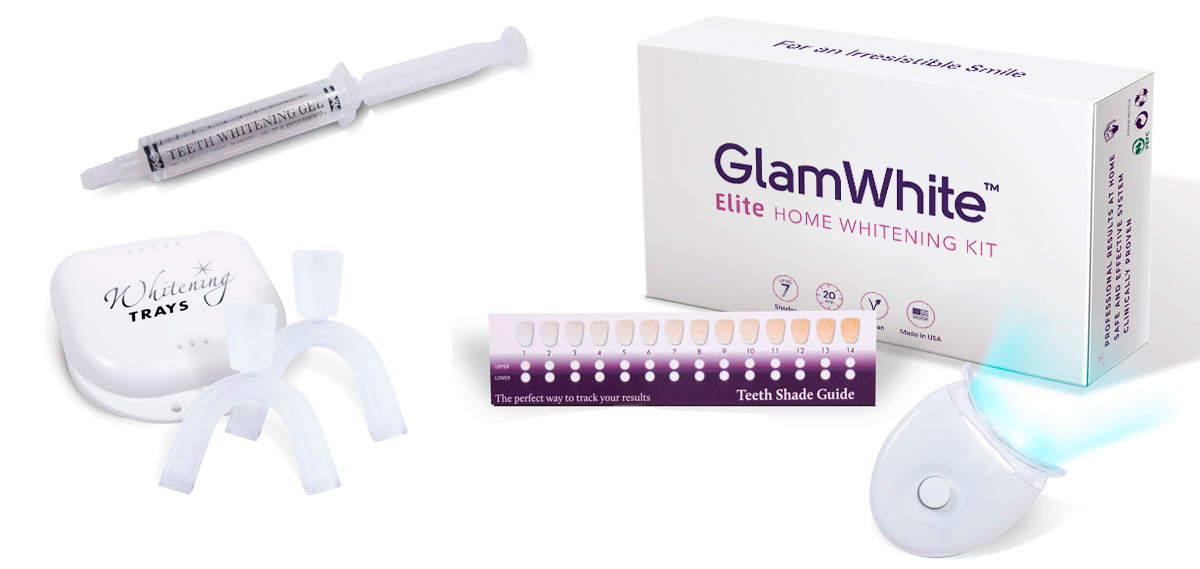 The key ingredients in our teeth whitening products
The key whitening ingredient is sodium percarbonate, an eco-friendly chemical that together with the other advanced ingredients in our gel will whiten your teeth up to 7 shades. Results guaranteed!
Our gels are made in the USA with natural, kosher and vegan ingredients. Our formula is not only highly effective but also very gentle. Whiten your teeth without any pain or sensitivity!
Explore our tooth whitening products

Home Whitening Kit Elite
€ 24,90Select options
Our best-selling kit includes 10 mL of teeth whitening gel – enough for a 6-day treatment – and an LED light to accelerate the whitening process.

Gel refills
€ 24,90Add to cart
Ready for the next round? Get our 3-syringe refill pack and get your smile on track! The refill kit allows up to 10 applications.

Home Whitening Kit Xpress Smile
€ 54,90Add to cart
Our top-of-the-range kit includes 3 syringes of 5 mL, giving you enough gel for a complete treatment of 6 days, plus an extra syringe allowing up to 3 more applications to maintain or improve your results.

Smartphone Kit
€ 49,90Add to cart
Fast, fun and easy to use, all you need to do is apply the gel to your teeth using the pens included in the kit, plug the LED mouth tray light into your iPhone, Android or USB, and let the LEDs do their magic!

Teeth Whitening Pen
€ 14,90Add to cart
Our elegant pen is perfect to whiten your teeth on the go. It's so compact and portable that you can take it everywhere and it's also great to do whitening touch-ups.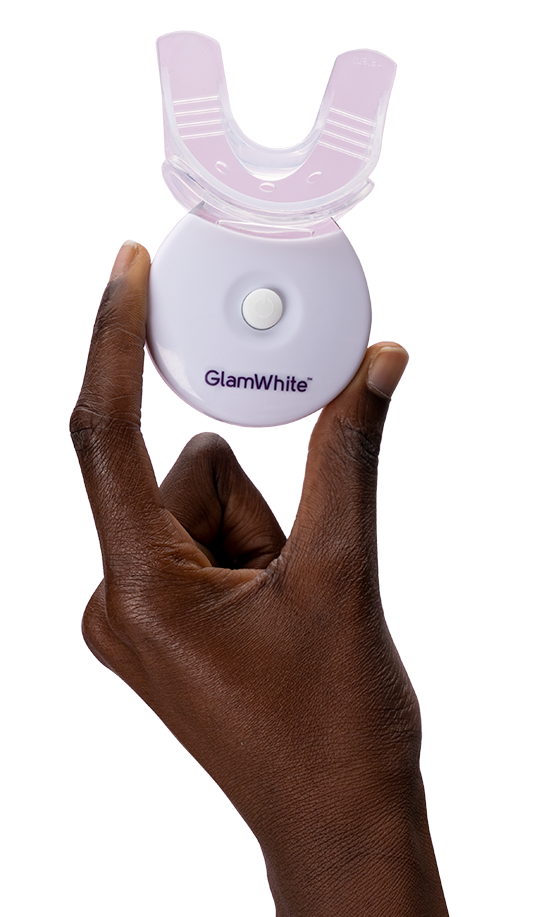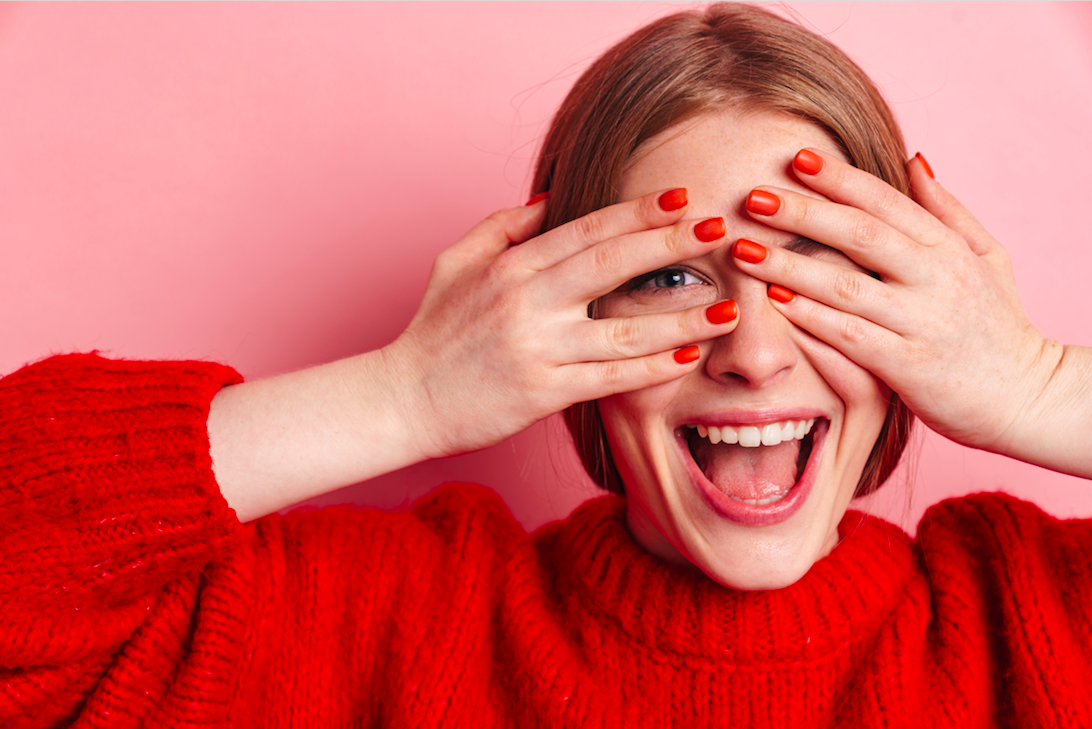 When most people think of tooth whitening the first thing that comes to their mind […]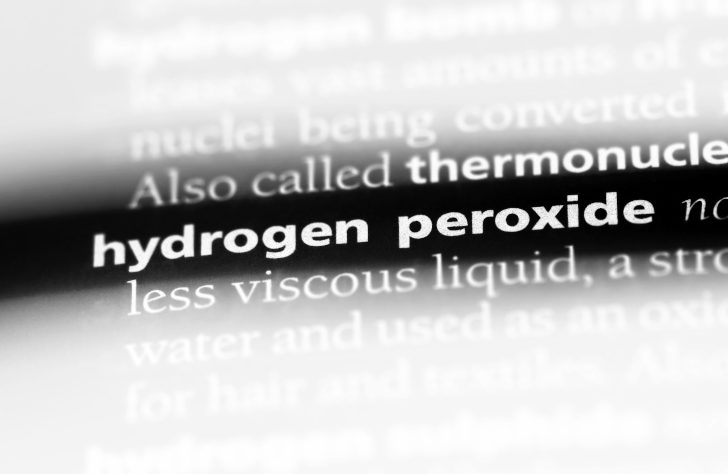 There are various methods and procedures (in-office bleaching, home kits, whitening strips, DIY remedies, etc.), […]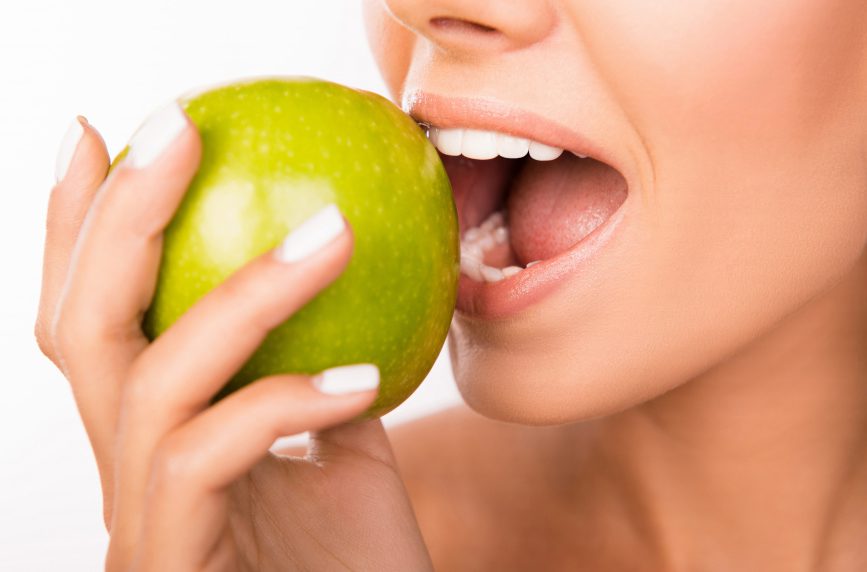 After whitening your teeth with Glamwhite's products we are sure you will want to keep […]
Get a 10% discount!
Subscribe to our newsletter and get a 10% discount in all our teeth whitening products